On this week's episode we sit down with the cast and crew of the new independent short film Walking Point to discuss what it takes to get a project from a dream to a reality and all the hard work and passion that goes along with it.
Part 1. Download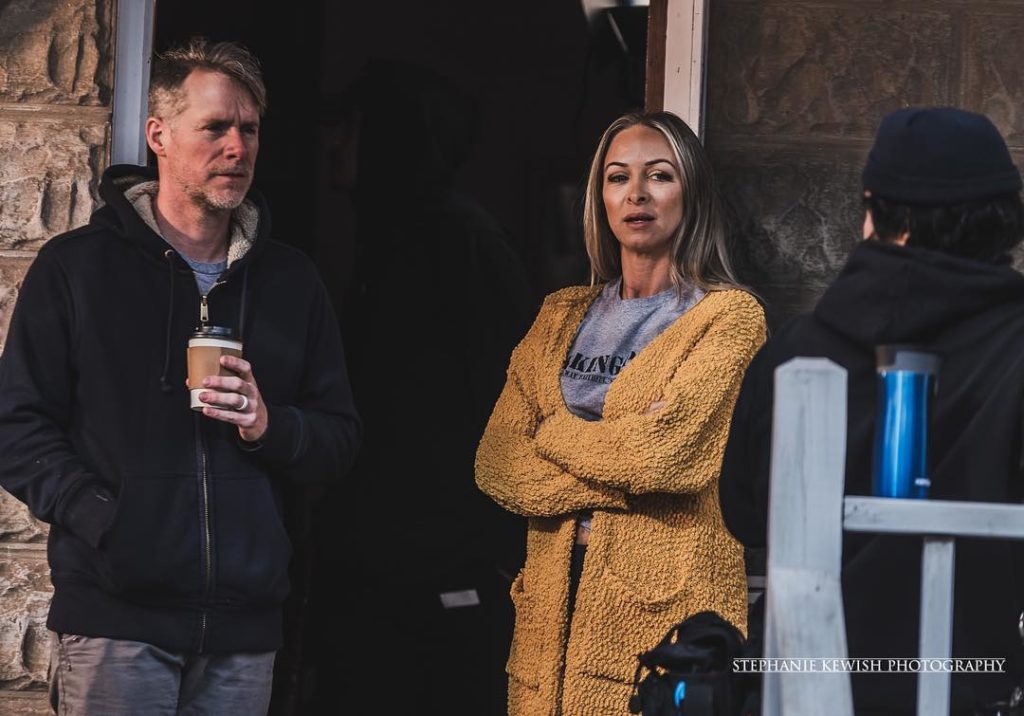 Don sits down with Writer, Producer, and Director, RJ Nevens Jr. and his Wife and Executive Producer Chelsea S. Nevens  along with k9 Duke and his  Partner / Handler Ed Soares  to talk about the early process of making this production, casting plus much more.
Walking Point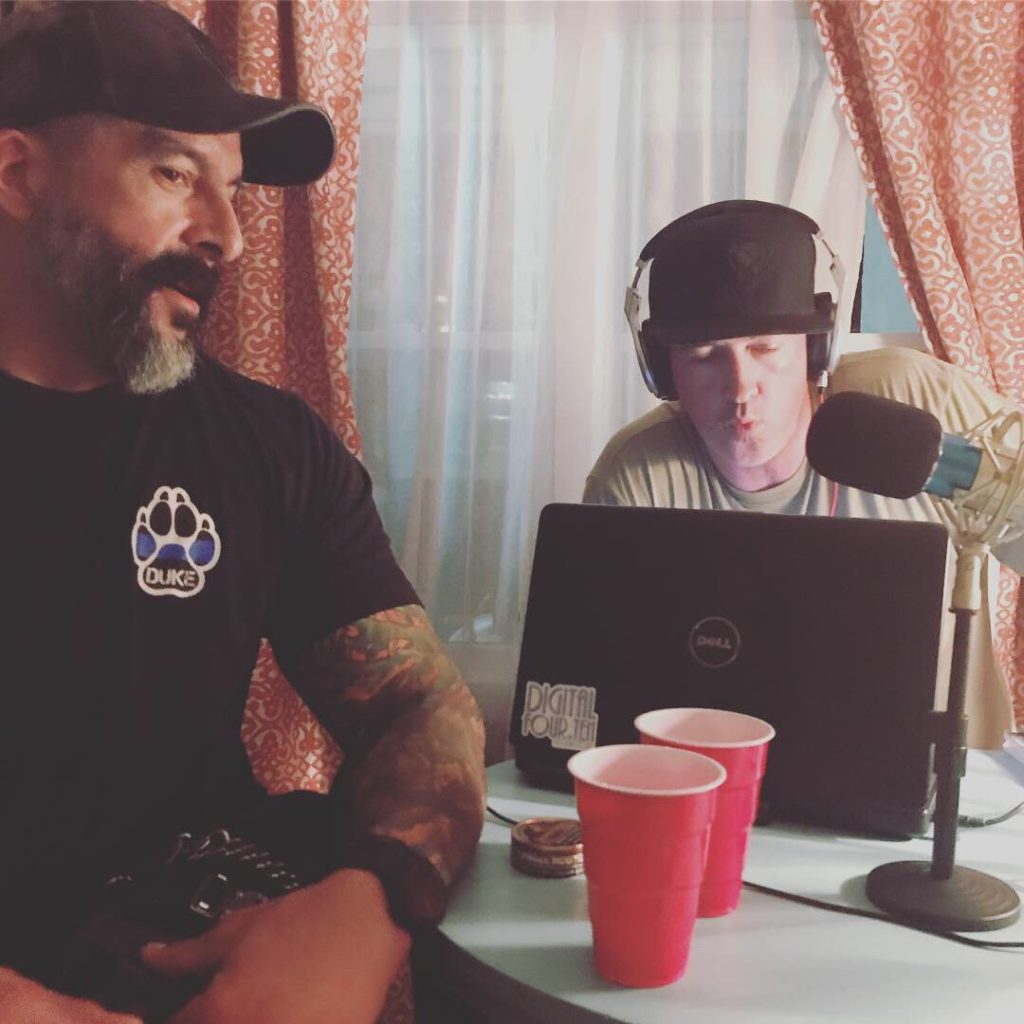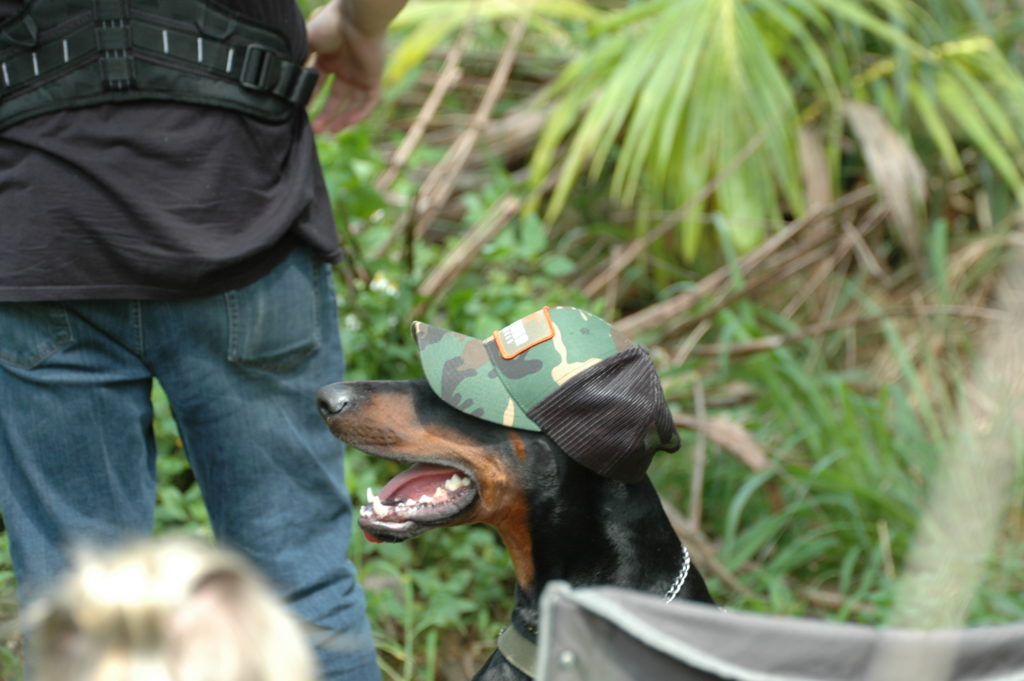 K9 Dukes
Ed Soares
Don is joined by Lou Wegner, Josiah Schreiber, and Jeff Copsetta to discuss how they got into acting, how they got involved in the production of Walking Point and the impact this project has had on their lives, and the friendships it's created.
Part 2. Download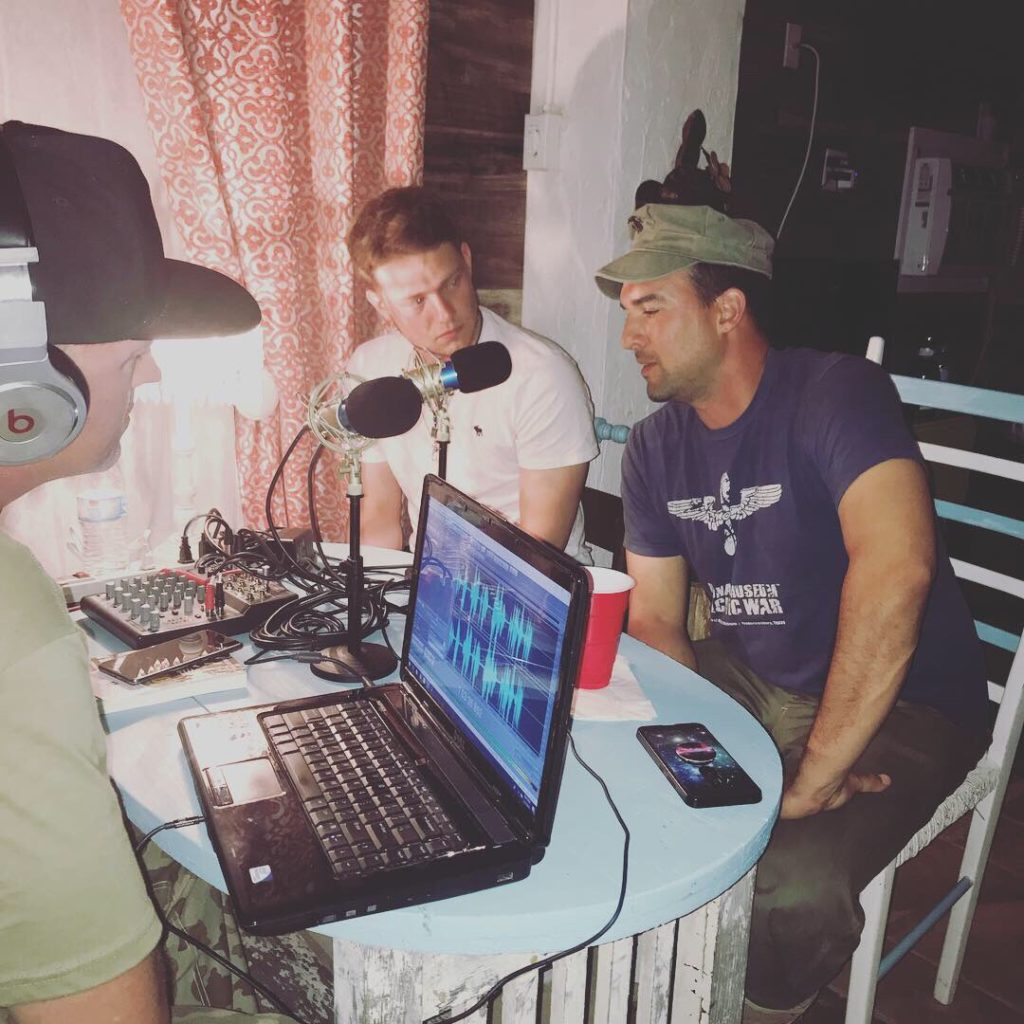 Lou Wegner Links
Josiah Schreiber
Jeff Copsetta
Don is joined by actors Obie Sho and Fumitake Karashima to discuss their involvement in the production of Walking Point, what it was like to portray the generation of the Great Grandparents ,and the experiences they have being young Japanese actors in modern day Hollywood.
Part 3 Download.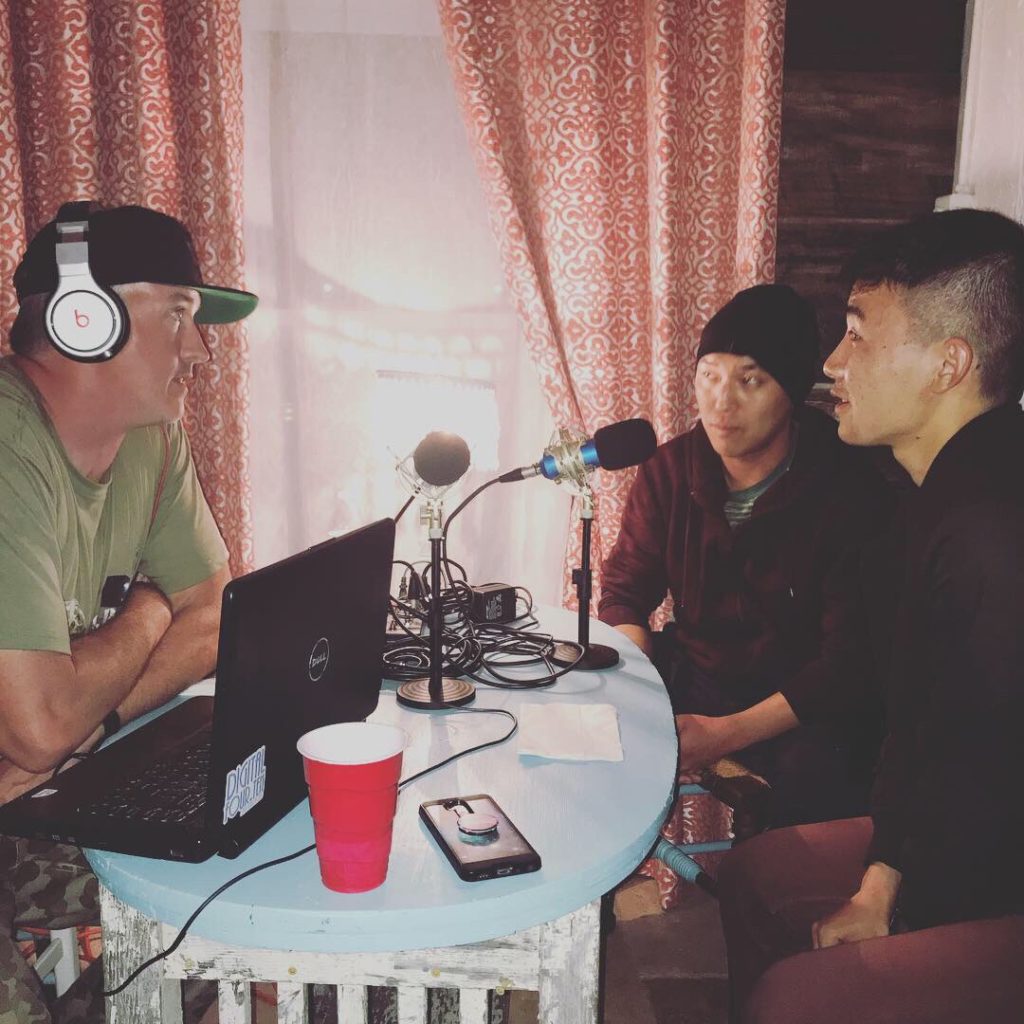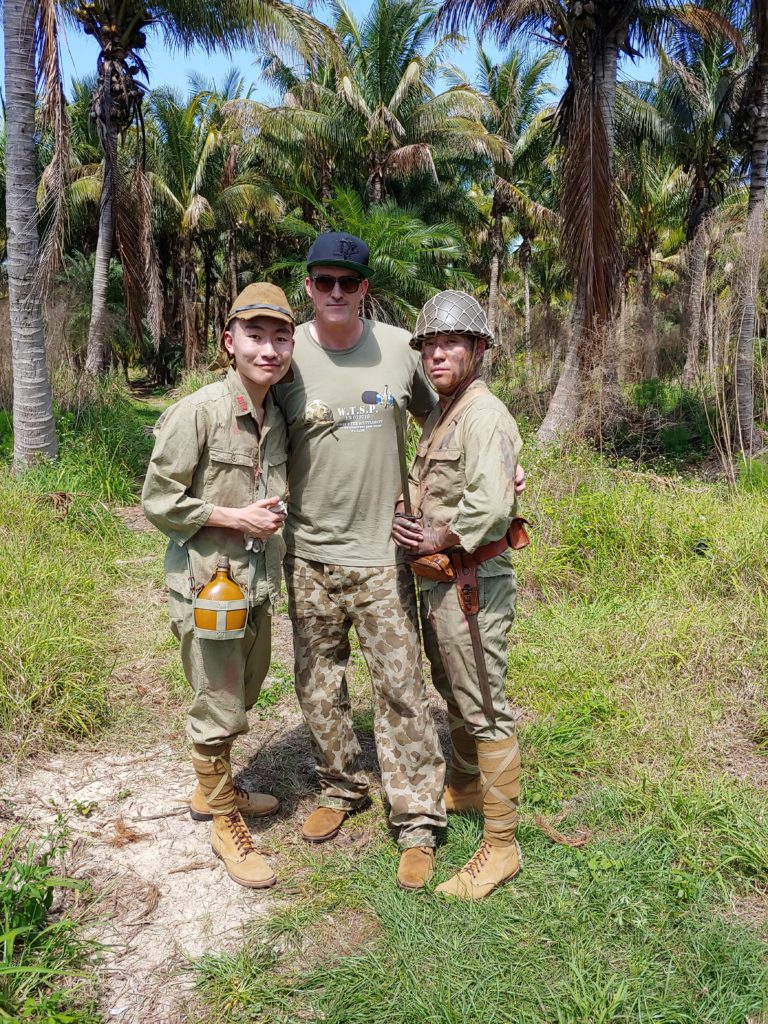 Obie Sho
Fumitake Karashima