This week, Don and Jeff dive into the world of literature and share their top picks of books you absolutely need to read. Whether you're a fiction fanatic or non-fiction enthusiast, they've got something for everyone! But wait, there's more! They tackle a thought-provoking topic: the preservation of WWII battlefields versus progress in our modern society. Join the conversation as they explore the delicate balance between preserving history and embracing innovation. Ever wondered what it's like to participate in living history? Don and Jeff provide insights and personal anecdotes on this unique and immersive experience. Discover the magic of stepping back in time and connecting with the past. So, mark your calendars and set a reminder, because this episode is jam-packed with fascinating discussions, valuable insights, and plenty of surprises! Tune in to the What's The Scuttlebutt Podcast this week to expand your mind and join the conversation!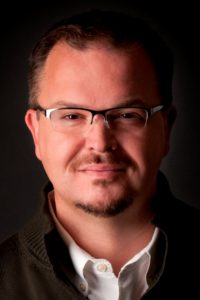 EP-25 (Forgotten 500)
On This week's episode we are joined by author Gregory A Freeman to discuss his book The Forgotten 500 – The Untold Story of The Men Who risked all for the greatest Rescue mission of World War II.