On this page we will list some locations to get QUALITY WWII Original and Reproduction gear to help those who are just getting started in the hobby.
7.17.23
"Go To" Vendor Pages WWII Impressions / At The Front / What Price Glory / J Murray M1 Helmets
Misc. WWII Soldier / Atlantic Wall Blanks / Man The Line / Frontline Rations / Front line Crate Co.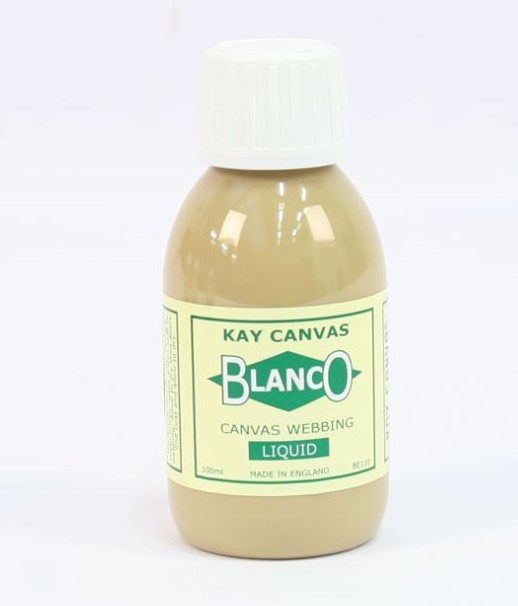 Kay Canvas Liquid Blanco Natural Webbing
BLANCO Natural webbing colour. This has been made as many customers have been saying they were trying to restore webbing to its original colour.
Liquid Blanco is very easy to use and will not rub off onto your uniform.
The bottle contains enough liquid for 1 set of webbing.
Directions for use: Brush off all loose dirt from the article to be coloured. Use a sponge or brush to apply the Blanco to the article
We Stand Alone Reproductions FB Page