This week we are joined by Paul Woodadge a British YouTuber, battlefield guide, historian and author living in Normandy just a short drive from the DDay beaches. We discuss History, Producing WWII content, books, and much more.
Youtube Twitter Facebook IG Web
Download / Listen /Part One Part Two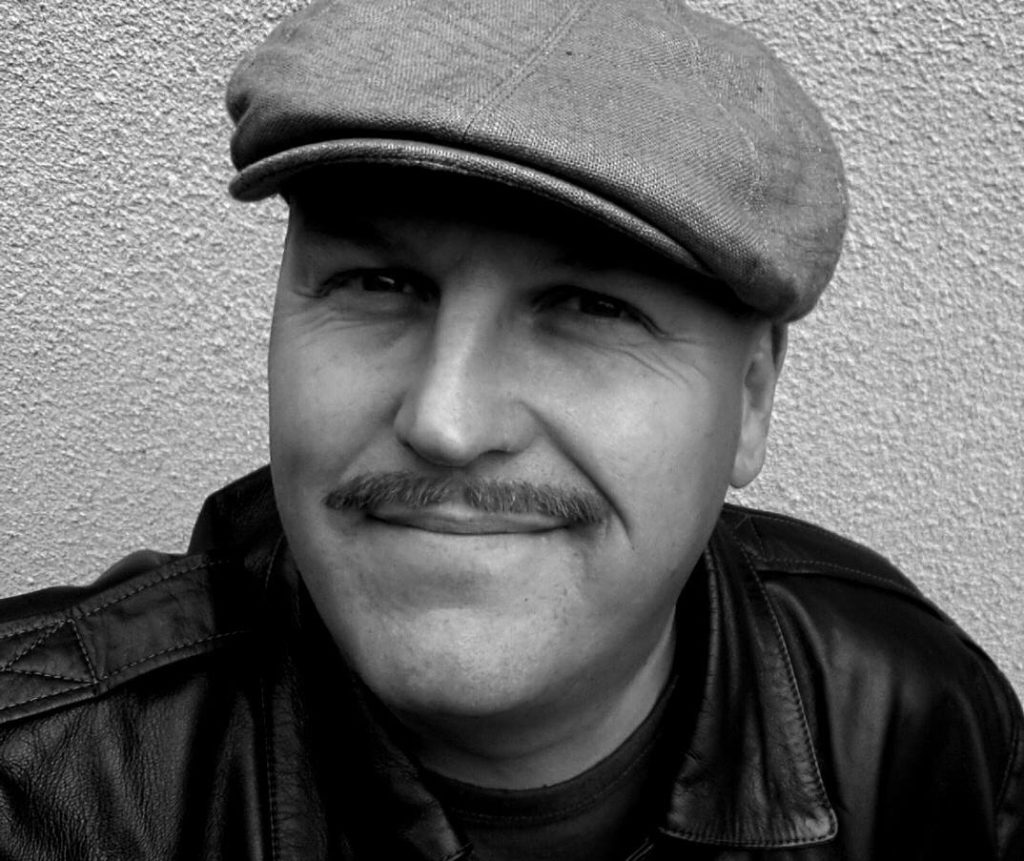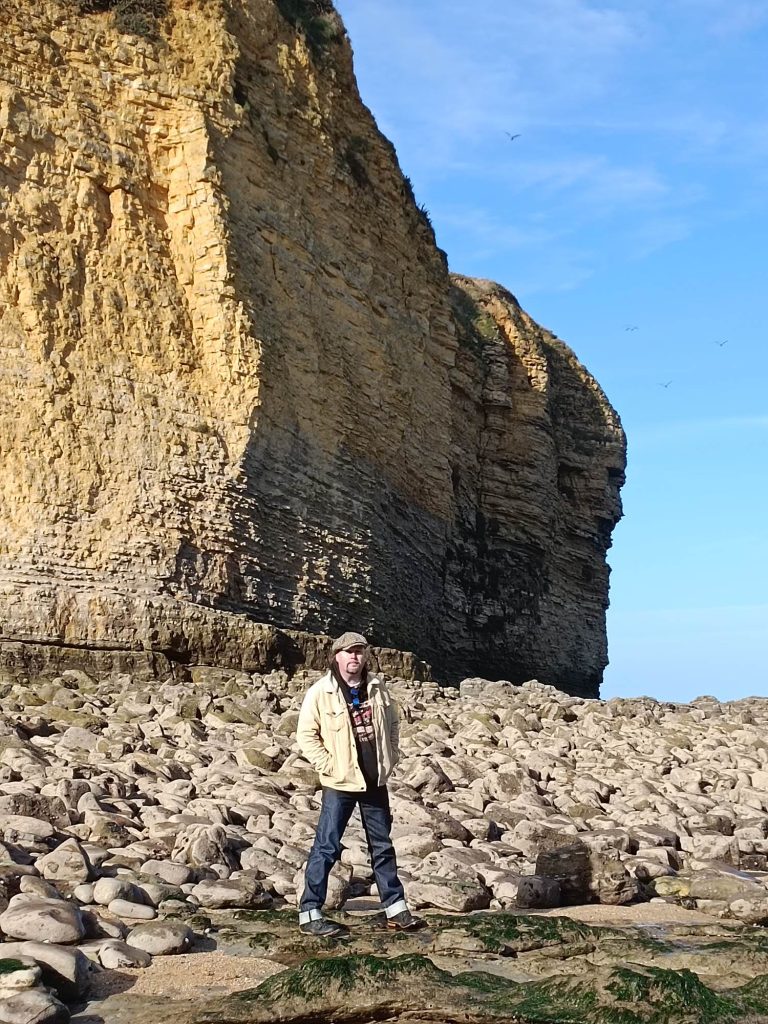 Former guest and WWII historian Byron "Cooky" Vinyard passed away, so we honor his contribution to Living History and WWII by re-airing his interview. Enjoy his passion for Living History and the WWII field Kitchen.