Those Who Were There.
This week Sammi The African Gray is our "some-what" silent Co-Host, we give a brief history on the 24th Corp, We talk about the first nominee for "Dick Of the Year", and we sit down and talk with WWII Vet Martin Elekes.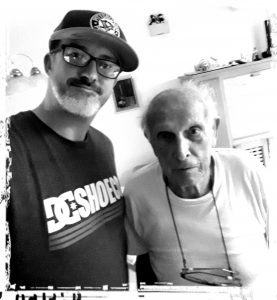 This week we sit down with Fritz Lennenbach and discuss what it was like growing up in Germany in the late 30's and Early 40's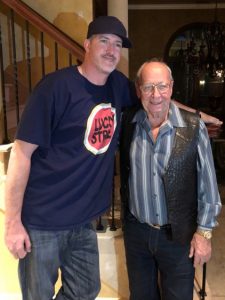 We talk about the New CMP M1 Garand & 1911 Sales, We look at a advertisement from June 8th 1942, and complete our interview with Fritz Lennenbach.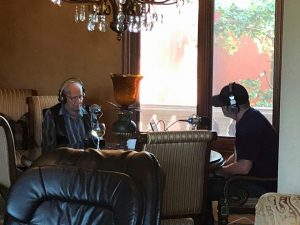 On this weeks episode we sit down with WWII Vet George Avery, George explains live in Chicago IL at the time, Joining the Army and his duty's during the War, as well as life after the War.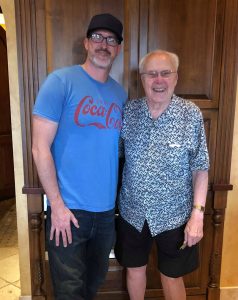 This week's episode features the segment "With Those Who Were There". We are joined by USMC WWII Vet Robert Glenn of Fox Company 2nd Battalion 3rd Marines. Mr. Glenn fought on Bougainville, Guam, and Iwo Jima.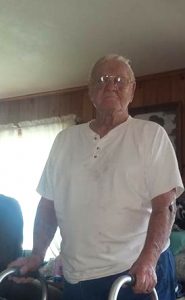 On This Week's Episode we discuss the hard discussion that was made to drop two atomic bombs on Japan and the data used to back up the decision. WWII NAVY Vet Fireman First Class Ray Larson joins us via the phones.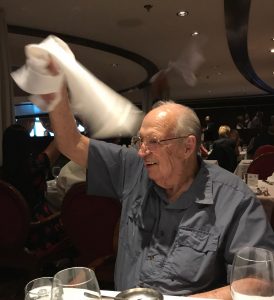 On this week's episode we take the original interview we did with Fritz Lennenbach and processed it down to try and eliminate the echo and background noise to make it more enjoyable. We've had a few people tell us it's a hard listen. This is such a great interview we really wanted our listeners to hear Fritz story.
This week we talk about the WWII Weekend in LakeLand Ga event, and then Don sits down with Nell Patten Roquemore to discuss life during the WAR.
On this week's episode we give you a sneak peak of the new Springfield Armory M1 Carbine BB Gun. We are joined via the phones from Washington state by WWII Vet Keith Anderson to talk about his time as a pilot in the 398th Bomb Group during WWII.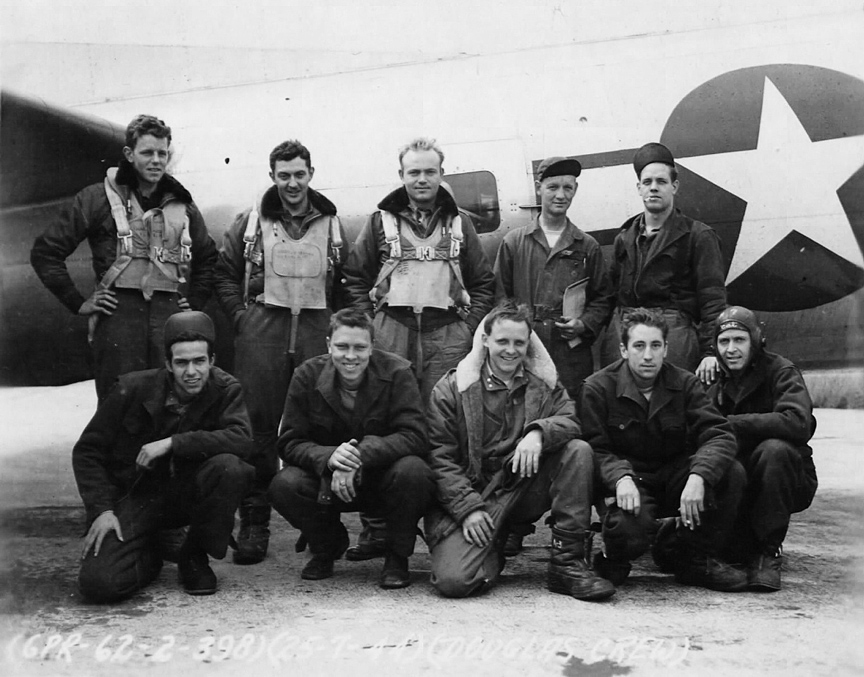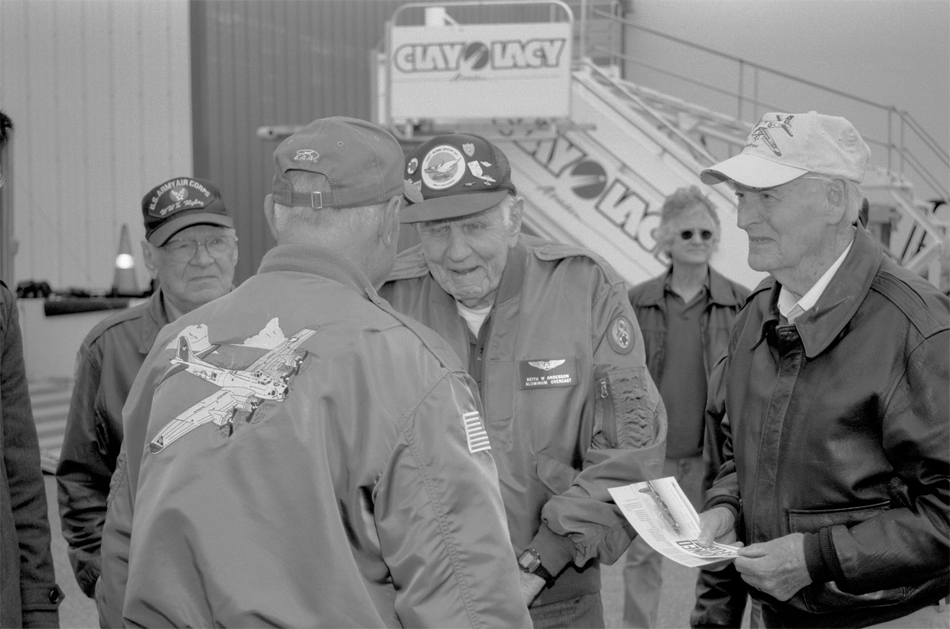 News update on the famous Iwo Jima flag raising photo. We're on location for an interview with George Peschen to discuss his time in the United States Army Air Corps.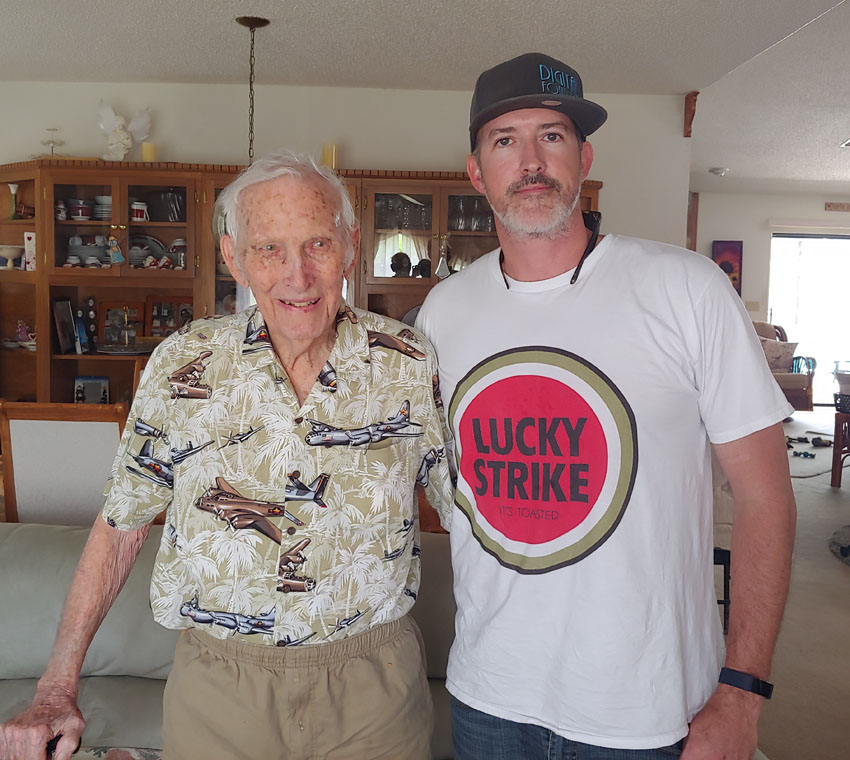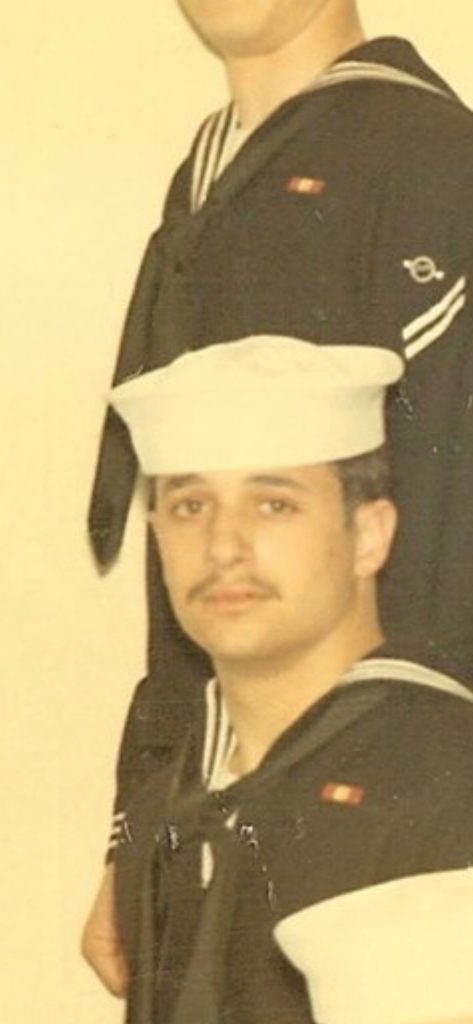 On this date 3 years ago we started this little podcast and we're going stronger than ever. This week we are going to going to step away from WWII and look into the War Time Service of Jim Marino who found himself serving in the Navy during the Vietnam War.
Ep-72
This week Jeff & Don have a little 4th of July Catch Up conversation, we question if the listeners like the new free form conversation before jumping right into the WWII stuff, and then Don sits down for a long for interview with WWII Vet and TikTok Contributor Jake Larson to discuss what it was like making the Landings in Normandy, plus much more.