EMAIL: mailcall@wtspwwii.com
Henry Sledge hsledgehammer2@gmail.com
VMAIL: Digital FourTen
2710 Del Prado Blvd S Unit #2 Box 209 Cape Coral Fl, 33904

P1. P2.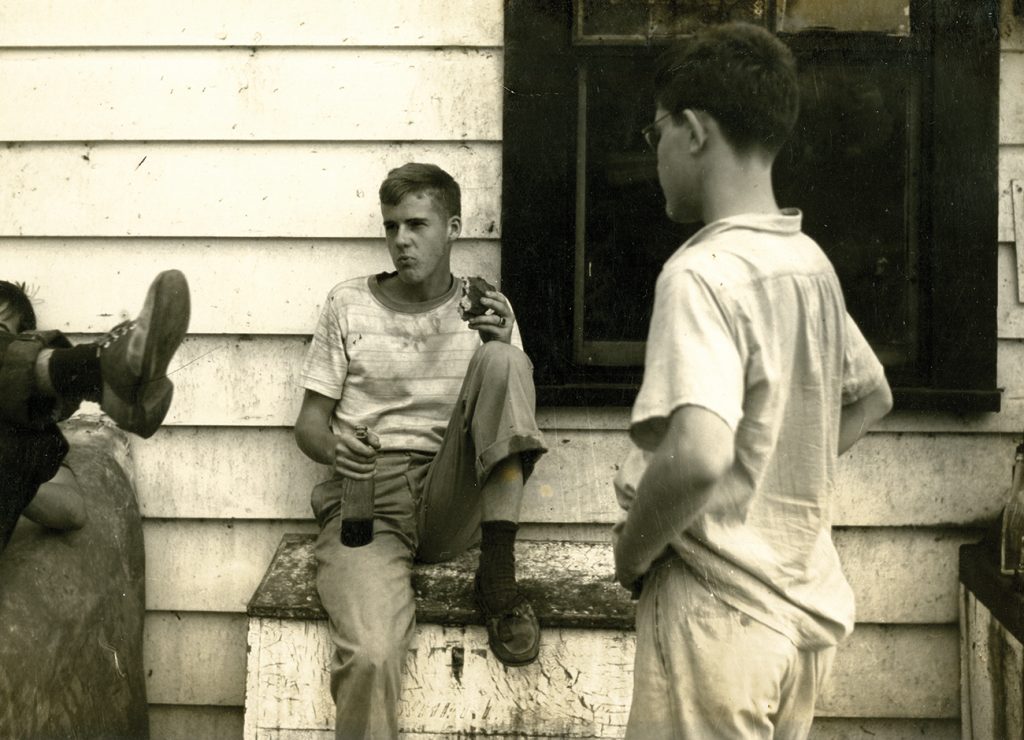 USMC RING
I was reviewing the digitized Auburn collection after this podcast and happened to notice a couple of photos of Eugene Sledge with a ring on his left hand: one of him in a kimono and one standing with Jay de L'Eau.
I'm not sure how Hollywood people make costume and prop decisions. Maybe they saw this and decided that that's what Joseph Mazzello's portrayal of Sledge should include in 'The Pacific'?? Wonder what Henry's thoughts are.
Rona B.
The Fighting Sullivans
I Read Heart of Hell an what a book. Very emotional book, really can connect with the people and to go through the Iwo Jima battle with them its actually quite emotional. Was glad to Hear Dennis back on the show. Switching to the topic of movie scenes that really grab you. I have one to share. Its not a combat scene. In the movie the Fighting Sullivans, the 5 boys were portrayed climbing a water tower to wave goodbye to their dad on his way off to work on a train when they were kids. At the end of the movie after the family is informed of their deaths, the dad hears the train whistle and says hes never been late in x amount of years and hes not going to start Now. The scene for me is he is on the train heading out and hes passing that water tower. He looks up, sees it empty and just salutes. The look on his face and eyes just sticks with me. I do not know if the scene is actually that good, or if its my own feelings connecting with it. I grew up watching the movie with my granddad who i was so close to. He passed when I was 9, so the father seeing that empty tower , just reminds me of the emptiness of watching it without my grandfather. Little bias there I guess.
Side note, Rouge heros the show was great, The book, even better. So much so I had to Read his other book Prisoners of the Castle about the German POW Camp in Colditz. Think Henry has mentioned it and it too is a wonderful read.
Keep up the great content!
Dj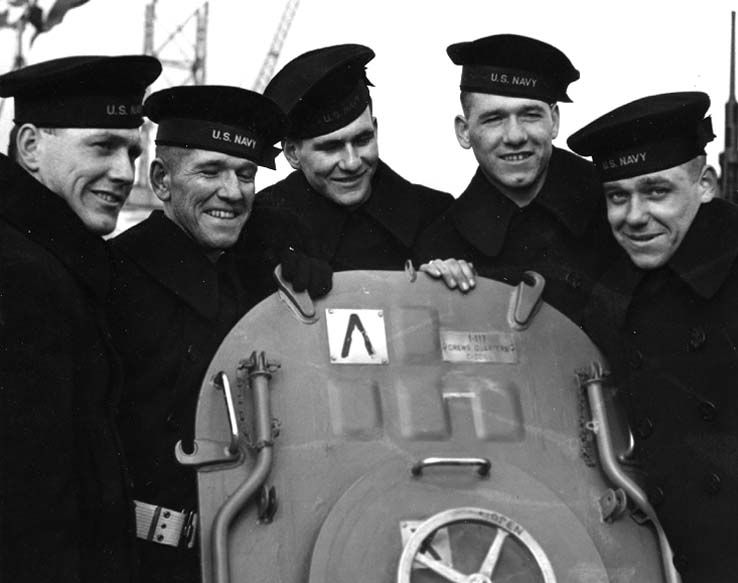 Setting up Tours
Hey guys! Just dropping a quick note to say that I love what you guys do as always, I'm looking forward to a new episode every week – keep up the great work!
I also have a question for all of you – so, I have  currently started on the writing process of my Master's Thesis about the probabilities of expanding WW2 tours/experiences as experience economy from a Danish and European/American perspective, and out of curiosity I wanted to ask: 
In your opinion, what are the ultimate do's and don'ts for an organizer of WW2 tours or other WW2 experiences if they decide to expand for example the itinerary of the tour/experience or how they impart the historical content to their audience (for example more technological approaches etc.)? 
-Camilla
Love The Show
Loving the podcast guys! Listening each and Every week and really appreciating it! And to Henry, big fan of your father and the work you do to keep his legacy Alive! Greetings from Sweden 🇸🇪
Sébastien R.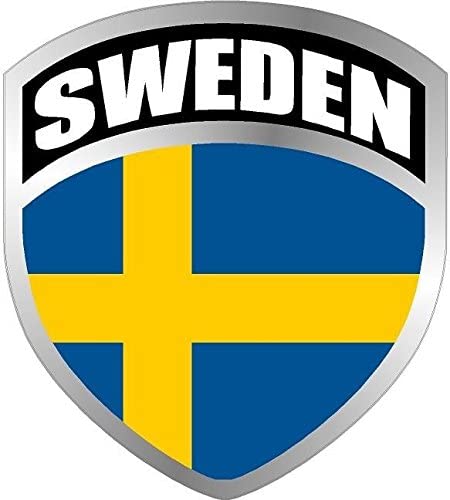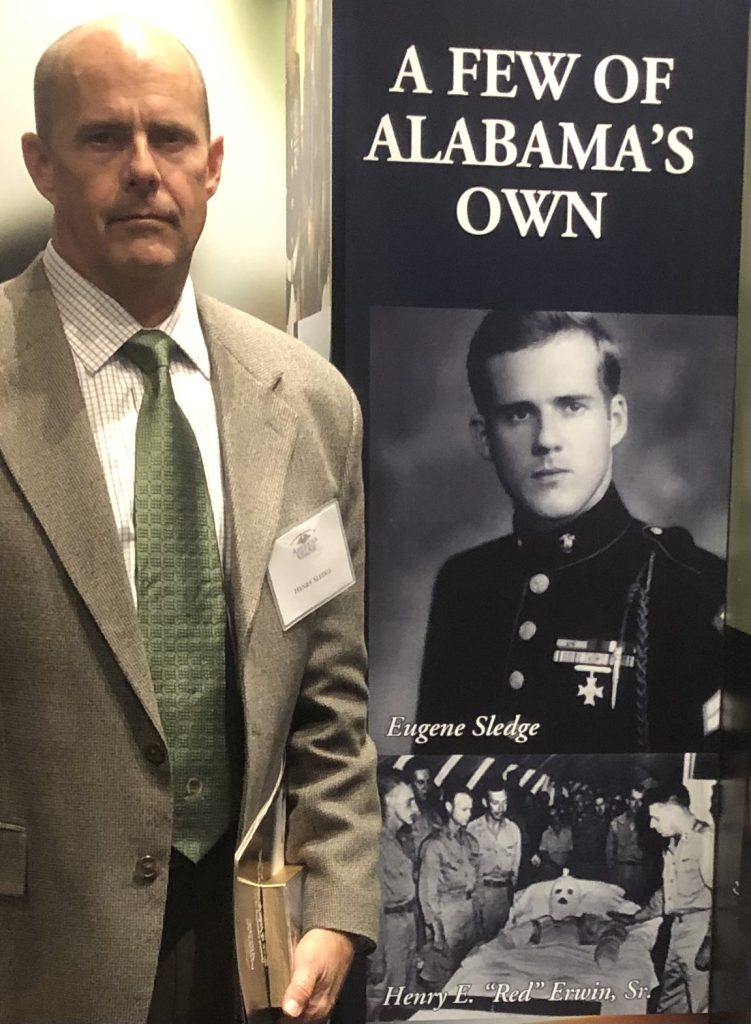 New Discovery
I just recently discovered your podcast when searching for articles written by EB Sledge and his son Henry. I am very excited to begin listening to the podcast. I do have one question….when are the live, on air, broadcasts?
I am an amateur WW2 PTO historian. I began back when I was in junior high school after reading a book about Guadalcanal and the 1st Marine Division. Please forgive me but I have long since forgotten both the title and author.
Over the years, life intervened and it has only been within the last few years my passion for WW2 PTO re-kindled and my reading and studying grew. I began purchasing a variety of books on the subject, some good, some bad. I read "With the Old Breed" and it was fantastic, eye opening and you get a very real sense of what the average combat infantryman went through. When the mini-series "The Pacific" came out I refused to see it. I figured Hollywood would take my passion and destroy it with their "artistic" license". I broke down and finally watched the miniseries. I was pleasantly surprised. They did take some "artistic licenses/liberties" but over all I was pleased. It has since become one of my all time favorite series.
Henry, I understand that you are working on a book that includes portions of your father's original manuscript plus family recollections. I am very excited to be one of the first individuals to purchase a copy as soon as it becomes available.
I treasure each memoir of those WW2 PTO veterans as they have now all but passed and we can no longer listen to their stories.
I look forward to continuing listening to you podcasts and learning even more about PTO.
Sincerely,
Dawna E.
Palmer, AK