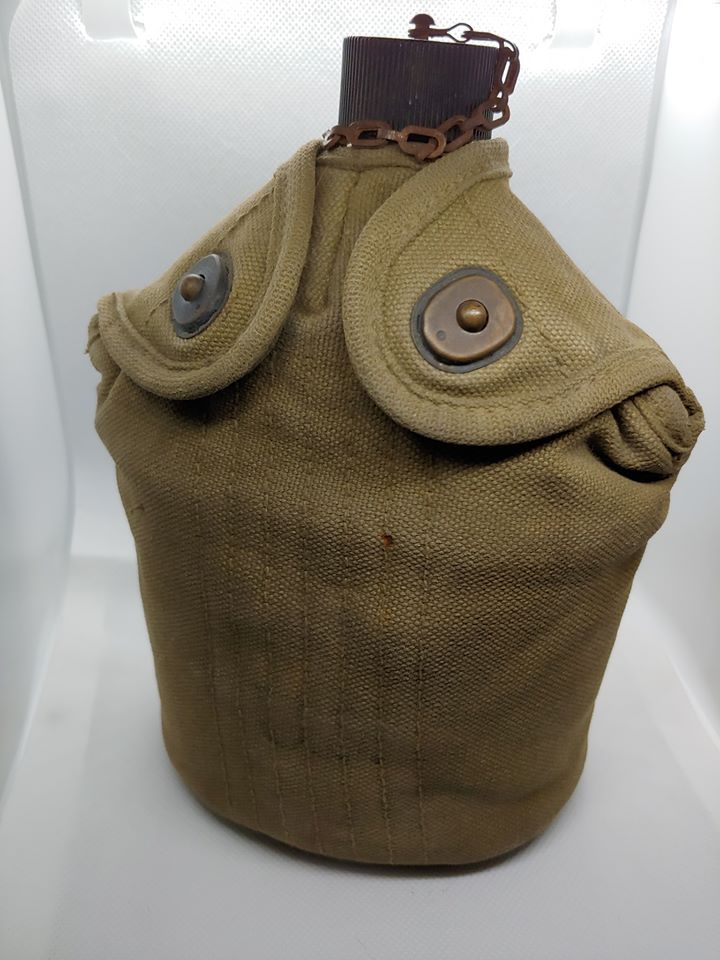 Recently acquired TASU Co. 1942 Canteen with early Bakelite Cap.
(The Aluminum Cooking Utensil Company)
Aluminum Cooking Utensil Company
Weareeever.png
INDUSTRY
Cookware
FOUNDED
October 24, 1901
FOUNDER(S)
Charles M. Hall
Alfred E. Hunt
HEADQUARTERS
New Kensington, PA. (1901-1966)
Chillicothe, OH. (1966-1987)
Richmond, VA. (1987-1989)
OWNER(S)
Aluminum Company of America (1901-1982)
Wesray Corporation (1982-1988)
Nacco Industries, Inc. (1988-1989)
DEFUNCT
December 26, 1989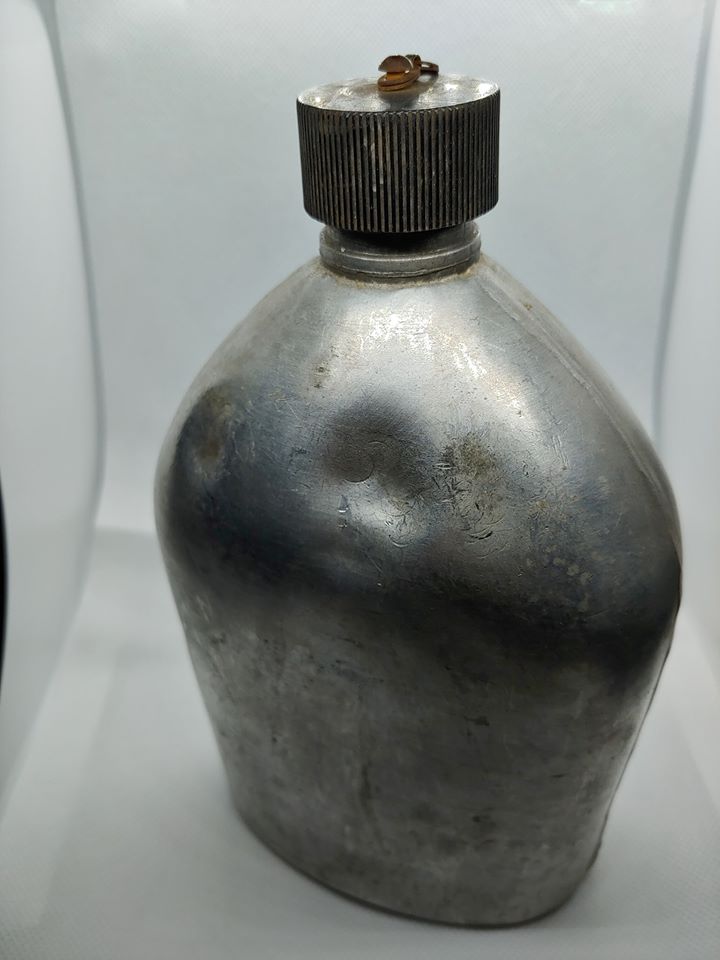 The Aluminum Cooking Utensil Company was founded on October 24, 1901 by Charles M. Hall and Alfred E. Hunt as a marketing subsidiary of the Pittsburgh Reduction Company in New Kensington, Pennsylvania. Its industry is aluminum cooking utensils and its headquarters were in New Kensington, Pennsylvania (1901-1966), Chillicothe, Ohio (1966-1987), Richmond, Virginia (1987-1989).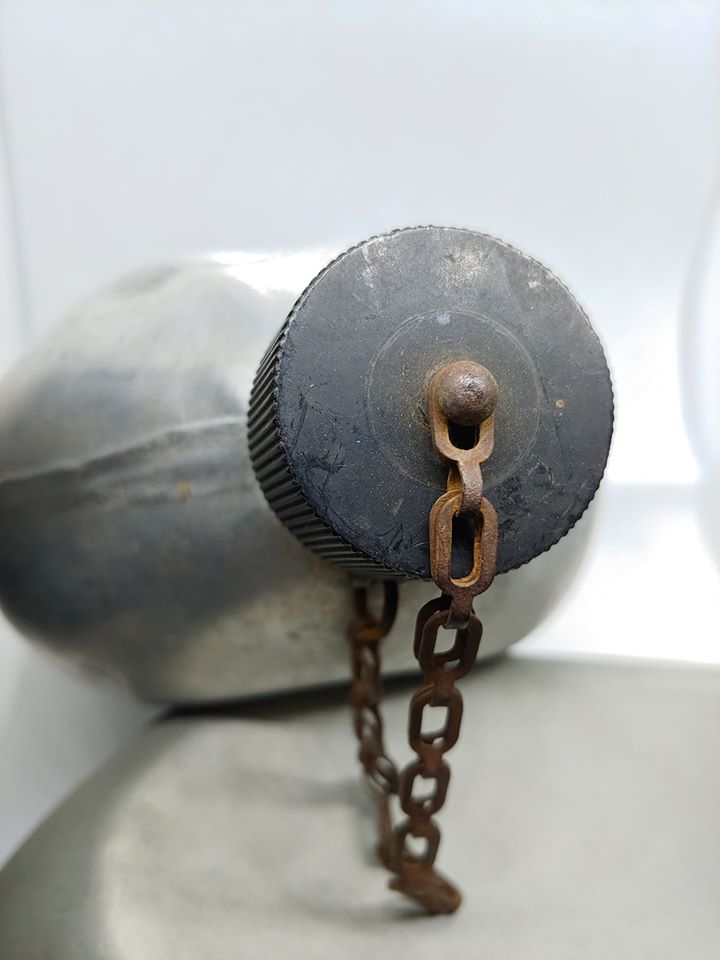 It was sold to the newly-formed Wesray Corporation in 1982. In 1983, Wesray acquired the Proctor-Silex division of SCM Corporation and merged it with Wear-Ever in 1985. The firm was sold to Nacco Industries, Inc.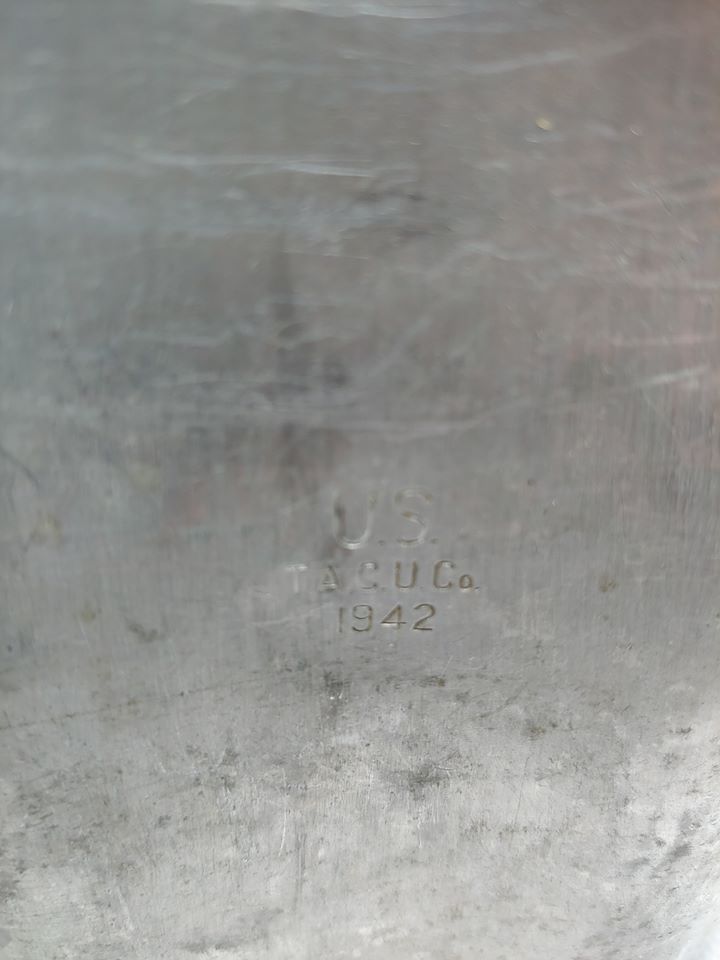 in 1988. A year later, the Newell Company acquired the Wear-Ever aluminum cookware and bakeware business of WearEver-ProctorSilex and consolidated it with its Mirro subsidiary. The brand became a part of Newell Rubbermaid, Inc. in 1999. In 2004 it was sold to Global Home Products LLC, and in 2006 to Groupe SEB.