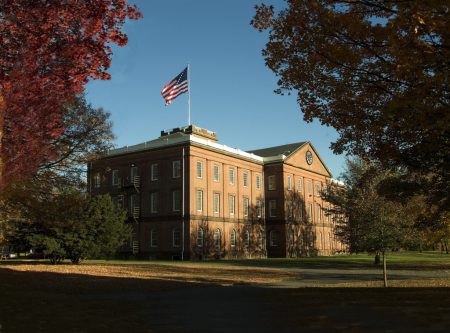 Happy 4th – RE-Depoly EP-41
Celebrating Independence Day: Exploring the History of The Springfield Armory
Description:
Happy Independence Day from all of us at the What's The Scuttlebutt Podcast! As we commemorate this special occasion, we invite you to join us on a captivating journey through time in our re-deployment episode.
In this week's throwback episode, we revisit EP 41, where we are joined by esteemed guests Curator Alex MacKenzie and Ranger Scott Gausen. Together, we delve into the rich history of The Springfield Armory, uncovering fascinating insights about its creation, strategic location chosen by George Washington, and the incredible range of firearms it produced.
We explore the Armory's invaluable contributions to the war efforts that not only played a pivotal role in the birth of our nation but also safeguarded us during two World Wars. From revolutionary designs to the unwavering dedication of the people behind the scenes, we uncover the untold stories that shaped our nation's defense.
Tune in as we unravel the legacy of The Springfield Armory, shedding light on the historic significance that reverberates even today. It's a journey you won't want to miss!