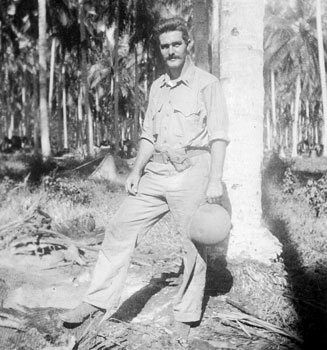 Andrew Haldane honored at Methuen High School
By Will Broaddus / eagletribune.com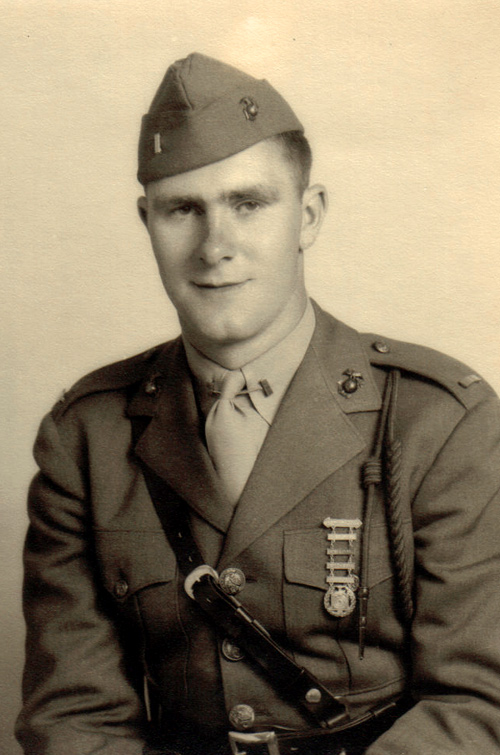 Along with being honored at Methuen High School, Haldane was recently nominated to the Bowdoin College Athletic Hall of Honor by several Bowdoin graduates, including Tom Hoerner of Andover, a 1974 Bowdoin graduate and Haldane Cup recipient.
A significant tribute to Haldane appeared in the book "With the Old Breed," a memoir of combat in the South Pacific by E.B. Sledge that was first published in 1981 and has gone through dozens of editions.
Sledge describes Haldane's positive influence on the men he led in Company K, during brutal fighting against Japanese forces on several islands, including Peleliu, where Haldane was killed.
"His sincere interest in each of us as a human being helped to dispel the feeling that we were just animals training to fight," Sledge wrote.
Haldane was born in Lawrence in 1917, the youngest of three children, after his parents emigrated from Scotland in 1912.