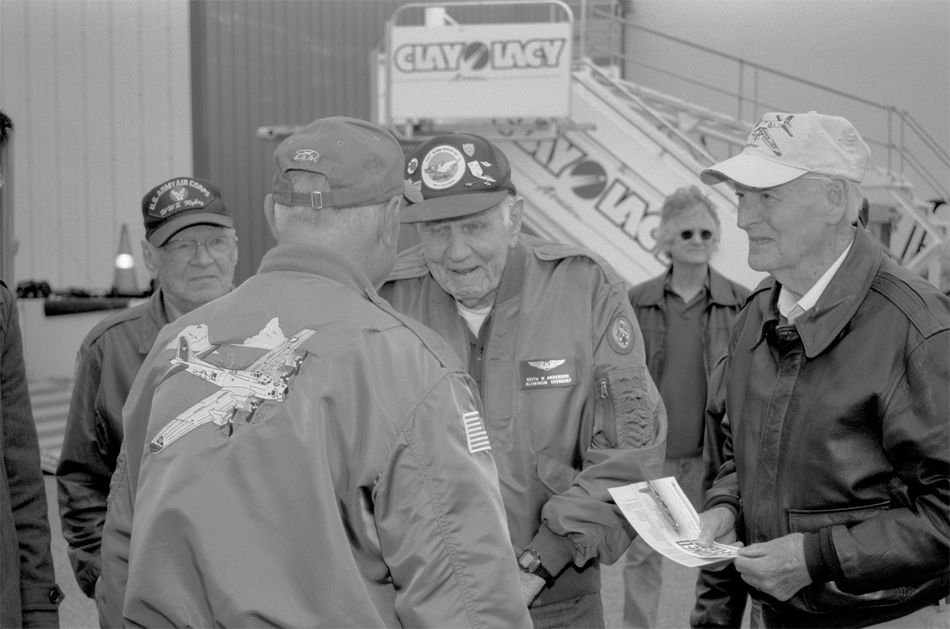 We got word today that WWII Vet & Guest of the show Mr. Keith Anderson of the 398th Bomb Group passed away on July 21st 2020.
It's a great loss anytime we loose another member of the greatest generation. So in Honor of Mr. Anderson we wanted to share his story once again. So please enjoy this re-issuing of EP-55. Mr. Keith Anderson.
Rest Easy and Thank You for your Service and contribution to a better World.